Are you looking for some things to do in newport beach or Huntington Beach. How about renting a surfboard or taking a surf lesson. We know there are plenty of surf schools in the Huntington Beach and Newport Beach area to choose from but for your best surfboard rental or private surfing lessons experience there is no one better than yougosurf. We offer a wide range of different options for each individual or family to choose from depending on their overall needs. Here are just a few reasons to choose us for your entire surfing lesson and surfboard rental needs.
Year Round Surfboard Rental or Surfing Lesson
​Servicing Huntington Beach and Newport Beach
You can hire one of our excellent surfing instructors for a private surfing lessons which we operate year round as other surfing lessons companies close down for the winter! So no matter if it is Christmas, Thanksgiving or Easter we will give you a Private surfing lesson or rent you a surfboard! -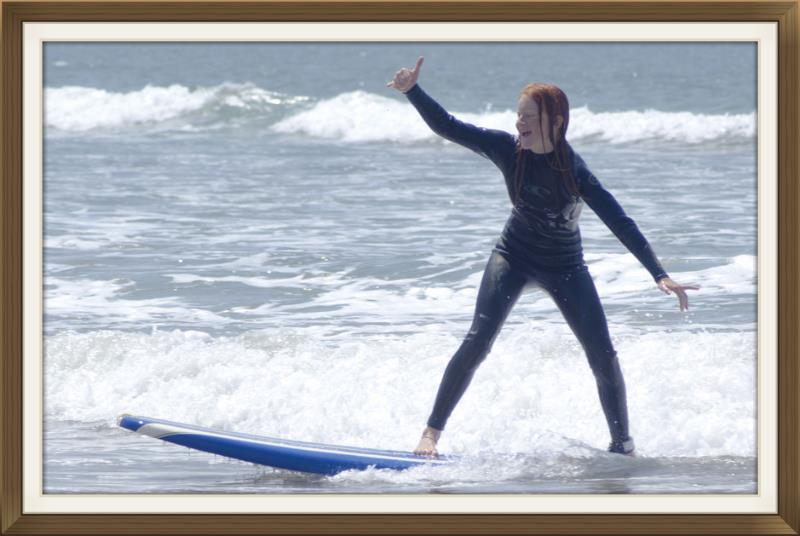 You can get a private surf lesson with just you or your group with your own personal instructor. People desiring our private surfing lessons because we can met you virtually anywhere you want in North Orange County California! We have the ability to be mobile which makes us just that much better then all those other surf schools.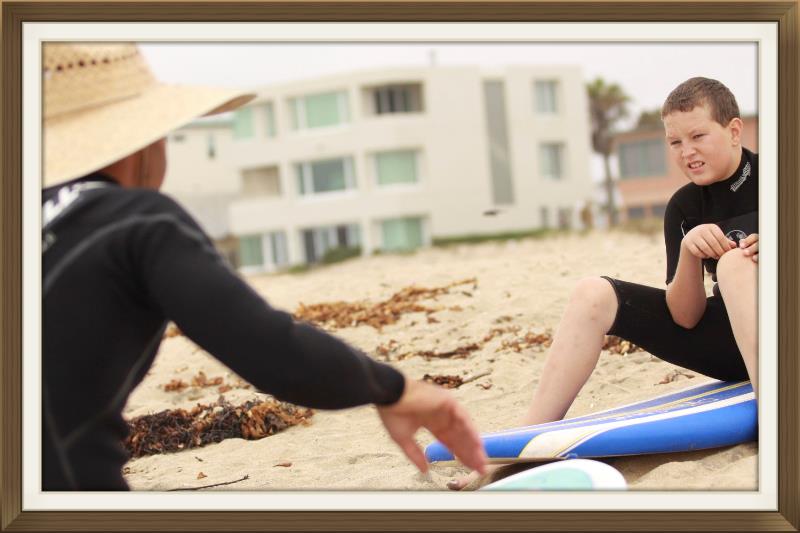 Maybe you just desire to rent a surfboard or other surfing equipment for a few hours or even the day. We have a wide array of surfing equipment to pick from! We have short boards, hard boards, long boards and of course nice safe foam boards to choose from! You can also choose the beach and we will deliver it right to you and pick it up from that beach location! How is that for service!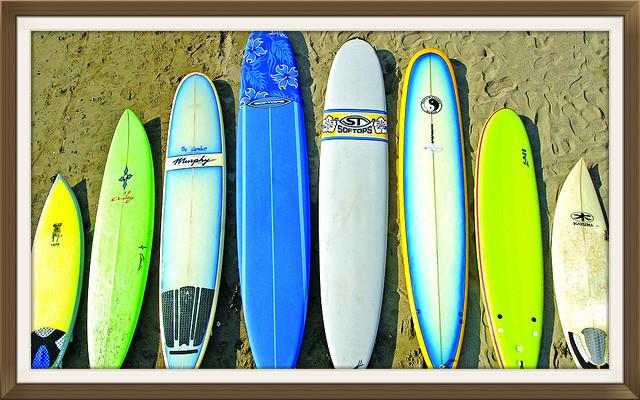 Thank you Scott and Rene!
I took my nephew, wife and two kids to You Go Surf for our vacation last week and for our first time surfing!
These two were fun and friendly while being patient and very knowledgeable.
Rene had all of us standing and riding the waves and having a great time. Scott took my 8 year old and got him to stand!
Great instructors and new friends!
Most importantly, they got us so hooked that we will book another lesson for our trip next year.
HIGHLY RECOMMENDED!
we took surfing lesssons in huntington beach with http://yougosurf.com in January 2013. They provided fast and easy accomidations with wetsuit fitting and surf instruction. we had a blast with our surfing lessons. I have already recommended yougosurf to friends and family and if they are going to take a surfing lesson in huntington beach or newport beach we think everyone will have fun. I am 40 years old and i was able to stand up in my surfing lesson.
I had a great experience with You Go Surf! I was in Huntington Beach, CA this past September visiting family and wasn't able to bring any boards. Thanks to these guys, I was able to score some great surf! They dropped the board off to me at 17th street in Huntington and picked it up after the session! These guys run a great business and are super nice. They also have a great selection of boards. I will definitely be calling them up the next time I am in town!
I had a great experience with You Go Surf! I was in Huntington Beach visiting family and wasn't able
I traveled in from Cleveland, Ohio for a vacation in the Orange Co. Area to be with family/friends and found YouGoSurf. We were looking for a morning of surfing. We, in the end, actually turned our lessons into a small birthday party for the boys.
IT WAS AMAZING!
The instructors and all equipment was provided, ready and prepared when we arrived. They did a fantastic job of explaining surfing to 4 - 11 yr. old boys, 1 - 7 yr old boy and one MOM... who could not get enough and would have stayed ALL DAY! There was patience and determination by each instructor to be sure all the boys had a great experience in the water.
When we come back... YouGoSurf will be hearing from me!
(And I'm sure our local friends will be back sooner then we will.)
MAKE YOUR RESERVATION TODAY!
​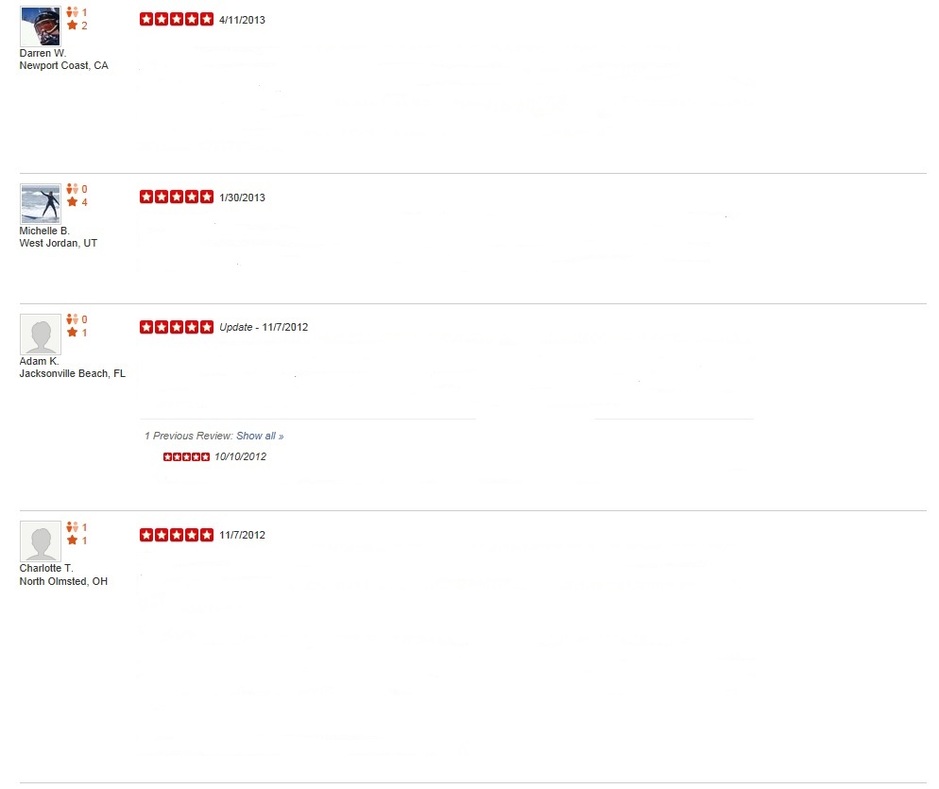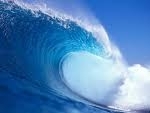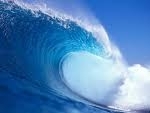 surfing lesson newport beach, surfing lesson huntington beach, surfing lessons in huntington beach, surfboard rental huntington beach, surfboard rental newport beach, surf lesson newport beach, surfboard for hire huntington beach, surfing schools Huntington beach, surfing classes huntington beach, surfing classes in newport beach, surfboard rentals huntington beach, surfboard rentals newport beach, surfboard for hire huntington beach, huntington beach surfboard rentals, huntington beach surf rentals, surf rental huntington beach, newport beach surfboard rental, newport beach surf rentals, surf rentals huntington beach, newport beach surfboard rentals, wetsuit rental newport beach, wetsuit rental huntington beach, huntington beach surf board rentals, surfboard rentals, surfboard rental, things to do in newport beach, things to do in huntington beach, things to do at the beach, surfing lessons, surfboard rentals, surfboard for hire, Huntington beach, Newport beach, surf school, learn to surf, surfing classes, surf camp, wetsuit hire, surfing for beginners, paddle board rentals, how to surf, paddle board rentals near me, surfboard rentals near me, surf rental, soft top surfboard, cheap surfboards, foam surfboard, california surf, rental board, locals surf school, paddle surf board, huntington beach surf lessons, learn how to surf, surf lessons huntington beach, longboard rental, learn to surf la, boogie board rental near me, surfing california, surf board rental, surfing lessons in california, how to learn to surf, beginner surfing, surf board rental near me